INTERVIEW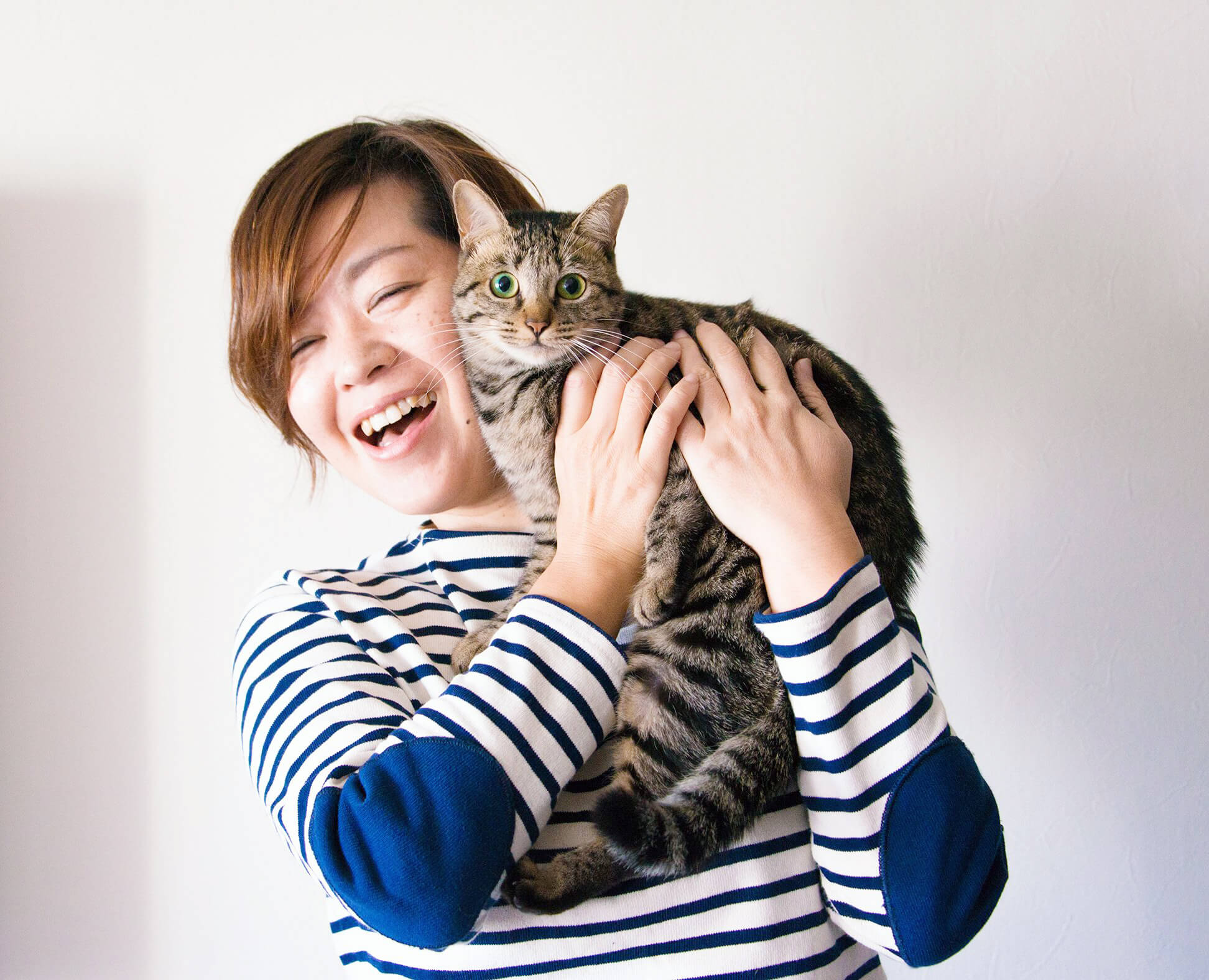 What do you like to do in your spare time?

Love to challenge something new, or I think I like to learn something new. Recently I have started to enjoy playing a guitar and jogging!
Also I sometimes need relaxation to release me from number and legal work, so staying at home playing with my cat, eating out with my friends and exploring the nature around Osaka are also important time for me.
What would you like to do in the future?

I am planning to expand our service in a different style, such as having periodic small seminar at our office etc.